Outstanding IEM Student Section 2018/2019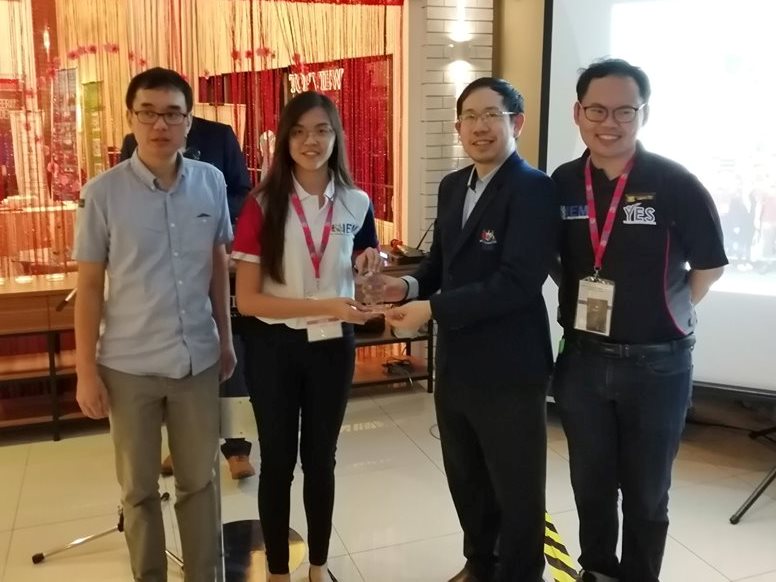 IEM-USM Student Section has been awarded the Outstanding IEM Student Section for Session 2018/2019. The award was announced at the IEM-YES National Summit 2019 that was held in Penang from July 4 to 6. It is an honour for IEM-USM Student Section that has actively organised various activities throughout this session.
Congratulations to the present and past committees and thanks for the support from student members!